WahWoman Channel celebrates womanhood and salutes the indomitable spirit of all those courageous and laborious women who are not only active at the home front but at the work front too as women entrepreneurs.
WahWoman Channel knows no barrier of language, age, education, roles, marital status, scale, geographies and role of women in a society as we welcome women from all walks of life and any part of the globe. We always strive to bring insightful, intriguing and pertinent conversations through stalwart, venturous, seasoned women who are willing to share their unheard inspirational stories, concrete learning and profound experiences.
WahWoman facilitates promoting the business of women entrepreneurs and help them to stand out in the crowd.
WahWoman Channel endeavors to bring forth women who are capable to make this world a better place with newer thoughts, radical ideas, out-of-the-box thinking, and can inspire and motivate others, so stay tuned to watch new stories!
About the Founder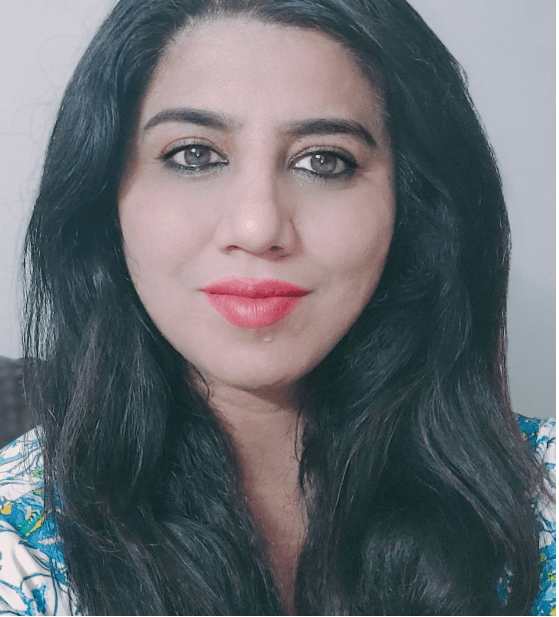 Rajni Vohra, Founder of WahParty and WahWoman channel, is a Woman Entrepreneur, Blogger Trainer, Faculty, and Marketing professional with 18+ yrs of rich experience with sound academics including a Doctorate degree in advertising language and an MBA from a prestigious management college IMT Ghaziabad, has created a platform for women entrepreneurs in the form of a channel; WahWoman,( https://www.youtube.com/channel/UCmYSveSCa1kVo2AJR4YkP1g/about?view_as=subscriber )is an endeavor to provide women entrepreneurs visibility through interviewing- of not just role models, but also of commoners. WahWoman Channel facilitates promoting the business of women entrepreneurs and helps them to stand out in the crowd. WahWoman channel has various sections other than the interview section- Women & Lifestyle, Learning Series, Proud to Be "Me", and Miscellaneous.