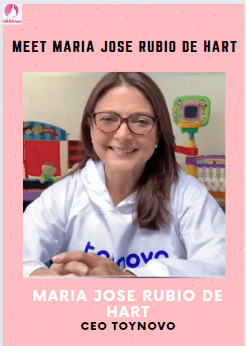 In the way of escalating the POWER OF PLAY with a Circular Economy Model
The American Academy of Pediatrics in its report: "The Power of Play: Its Pediatric
Role in Improving Young Children's Development" explains why playing with
parents and other children is critical to building better brains, bodies, and social
bonds for life. Playing improves the abilities to plan, organize, get along with others
and regulate emotions. In addition, it develops language, math, and teamwork
skills. As a consequence, it improves physical and mental health, as it fosters
children's confidence with safe, stable and profitable relationships, protecting them
from toxic stress, and generating socio-emotional strength.
Toynovo is the first circular and collaborative economy community for toys and
educational materials, matching supply and demand through an intelligent platform
that offers the tools necessary to promote learning through play. The model re-
thinks the ecosystem, acting as a catalyzer to engage fundamental stakeholders in
order to reach the tipping point of democratizing learning through play with +20
partners that promote play in vulnerable communities.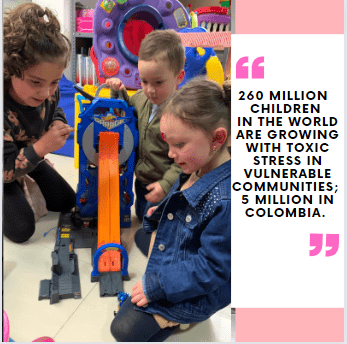 260 million children in the world are growing with toxic stress in vulnerable
communities; 5 million in Colombia. In these communities families and teachers
engage less in playful activities because:
1) They overcome survival problems everyday and this affects their energy and
inner resources to think and act playfully. So they repeat the history of their families
on a on again.
2) They aren´t conscious that actually play and positive relationships can break
poverty cycles. This is well stated by the Harvard Longitudinal Study that
concludes that the only variable required for a profitable, healthy and happy life is
the capacity to construct positive relationships.
3) They don´t have access to materials and "language adequate" tools for cost-
effective learning through play. It is important to take into account that the Ellen
McArthur Foundation, states that 80% of toys end in a landfill. Also, toys production
is one of the most plastic intensive industries and creates +40 million tons of CO2/
year.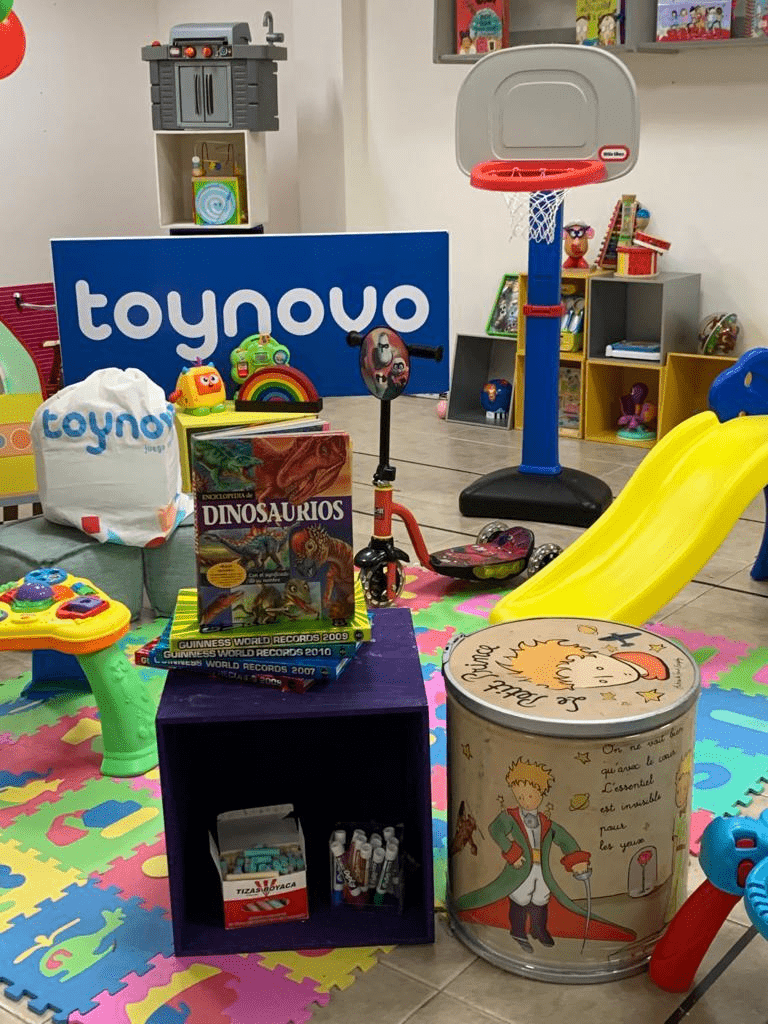 This results in more inequity for young children in vulnerable communities, and a
continued history of poverty and distress.
Toynovo was founded in 2019 in Colombia, South America, and has improved play
experiencies for +4000 families through B2C and B2B (schools and companies)
with +3000 references of learning and play materials that are rescued and
recirculated. Much of the references are designed and developed with +50 local
entrepreneurs and artisans.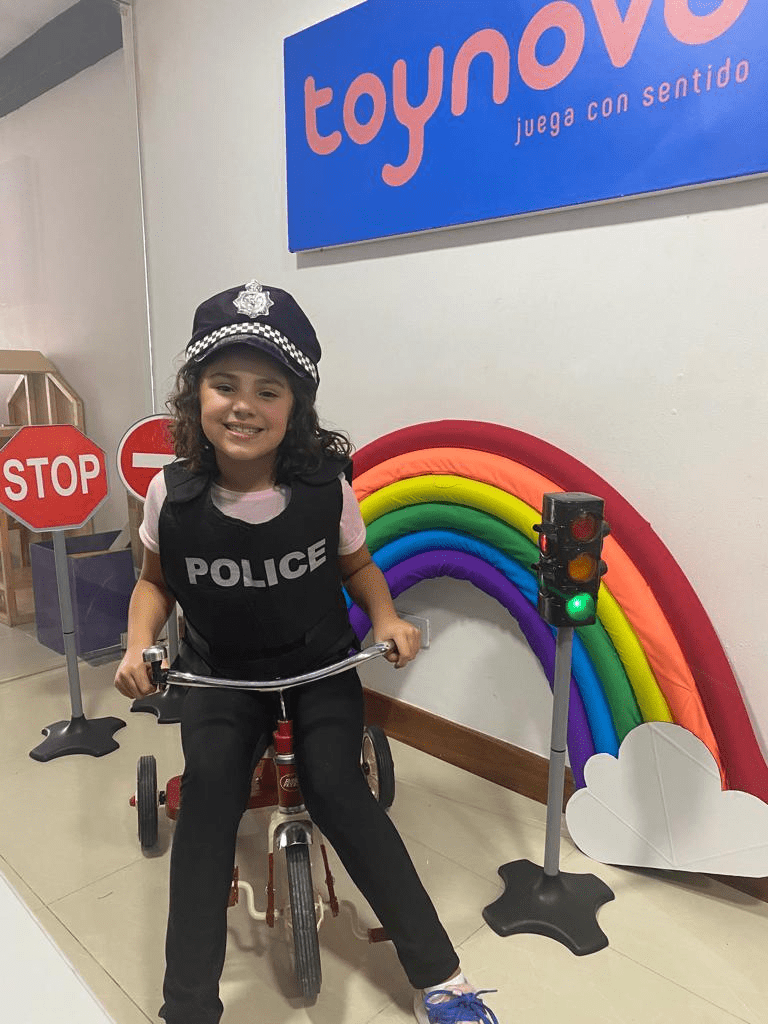 For the value of one toy, families access 35 toys with Toynovo´s model. The
materials in Toynovo are constantly repaired adding +30 lives to them. 1 toy
rescued = 282 hours of electric light, so Toynovo has rescued 32 tons of CO2.
Paying customers are 70% from middle- and low-income communities, of which,
20% are from low income. They manifest Toynovo is their only opportunity to
access high quality materials at a low cost. Toynovo´s Model is an innovation
because it is:
First and only one to match offer and demand of play materials, resulting in a
cost-effective system that has reached breakeven
Only rental program that is adding play inspiration one-to-one, and plans to
automatize it with the data it has been accumulating
Only model combining a market approach that interacts actively with foundations
and networks
Includes a collaborative model, were families and foundations generate income by
"activating" the materials they don´t use
Besides used toy stores, Toynovo has no alternatives in the region. Globally
there are toy rentals, and toy libraries, but none matching offer and demand.
The model is to be scaled through distributors and franchises that want to change
the world, PLAYING. To do so, Toynovo has been advancing in becoming a
Software as a Service Company, while generating the partnerships needed to
scale the operation regionally, and then globally.
If you want to know more about Toynovo, contact [email protected]