My name is Nishrin Rupawalla, a Language Trainer for Expats but I pride myself on being called a Cultural Trainer, Influencer, and Mentor.
From a corporate 9-6pm job, motherhood transpired this shift as I couldn't bring myself to leave my son for such long hours , I took up an offer from a soft skills training institute where I realized my passion lied in teaching interacting , training people , but like a silver lining , one day I was assigned a class with two French students who knew not a word of English and I knew not a word of French, now the option which lay before me was to either take up this challenge or quit but never giving up being one of my strong trait a new journey of my life begin.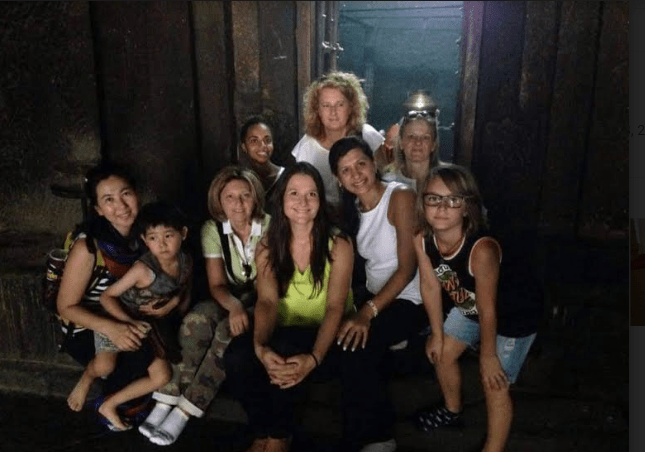 Everyday being a challenge as I had to plan my own syllabus, understanding the nuances of the language, and preparing for each class depending on their needs, accent, levels, and expectations.
I sailed through as the number of expats increased day by day, till I realized I was expecting my second child and had to quit due to pregnancy issues, but as they say Never lose hope, just when you think its over, God sends you a miracle. Post 3mnths, my students came to see me and said Teacher we are waiting for you and the next day I was in class with my baby in the rocker, was not easy juggling between two toddlers, working on the content, not knowing how far I would go as I had no form of advertisement.\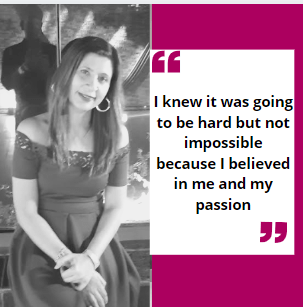 I knew it was going to be hard but not impossible because I believed in me and my passion, along with the classes and toddlers I pursued my studies, completing my masters in English and B.Ed, leaving no leaf unturned, students grew through the word to mouth, today I take pride in teaching 134 students from 32 countries across the world in the span of 12 years
Today it's not only about teaching English Or Hindi, its about sharing cultures, it is about spreading my traditions and cultures, where we celebrate each festival and talk about its importance, making them aware and celebrate the beautiful cultures and tradition of my country, its about helping them to settle and take away good memories of their stay in my country, helping them maneuver and sort out any issues they face in settling in an unknown country.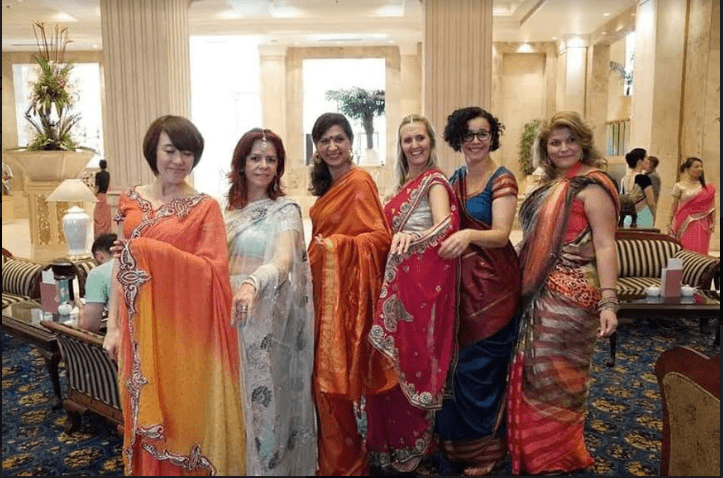 From their Language trainer, I have become their mentor, cultural influencer, their friend, we are a family of women from different countries who come together to celebrate each others birthdays and be there for each other
Success is not built on failures, its built on frustration, Sometimes its built on Catastrophe, a change it brought in me in understanding Women better and understanding myself better
During this pandemic, I have been mentoring them to sail through this Pandemic and have started my youtube channel Fantastic Tips By Nishrin on Positivity, English, etc